Australian Formula 1 Grand Prix
12 – 15 March 2020 Melbourne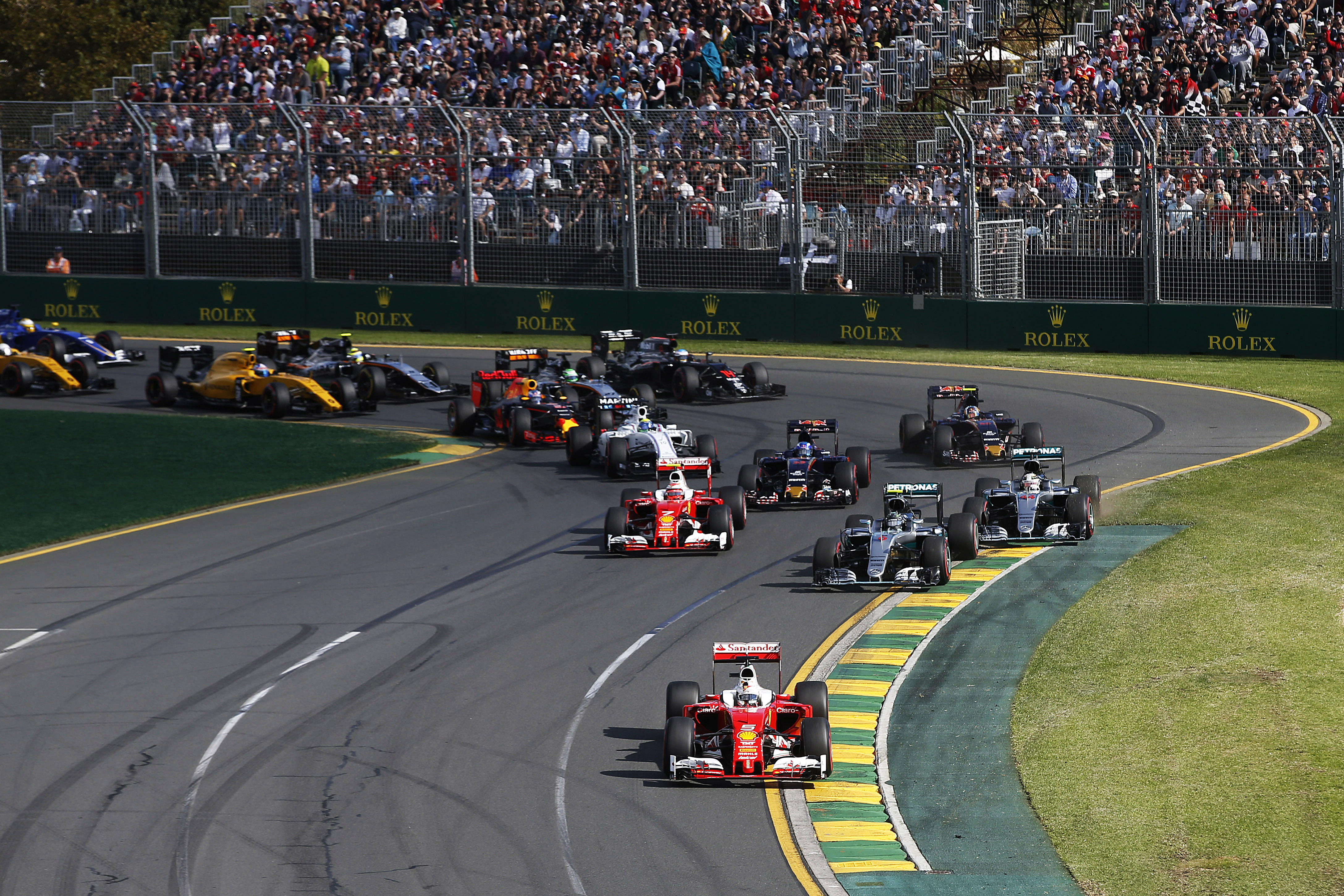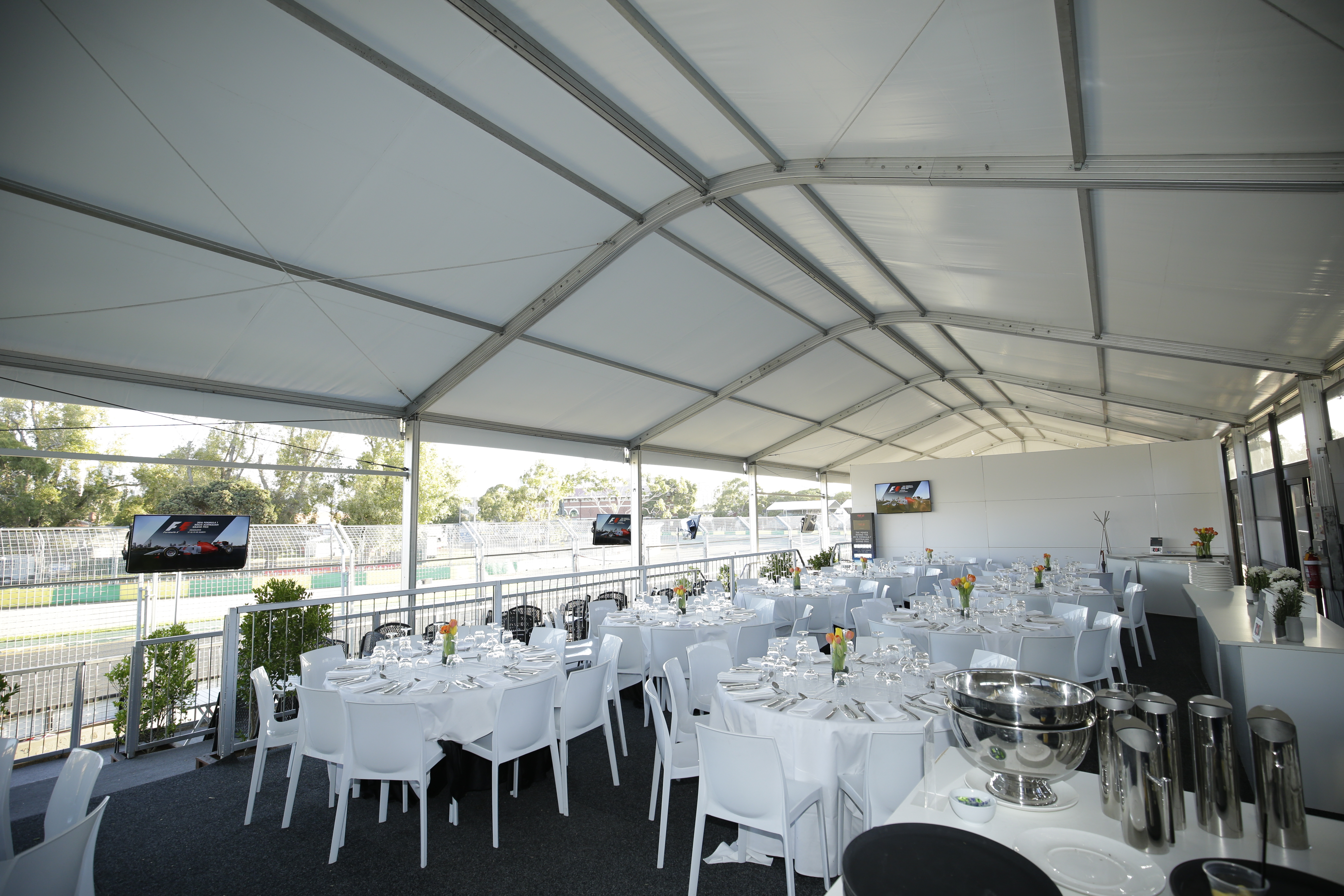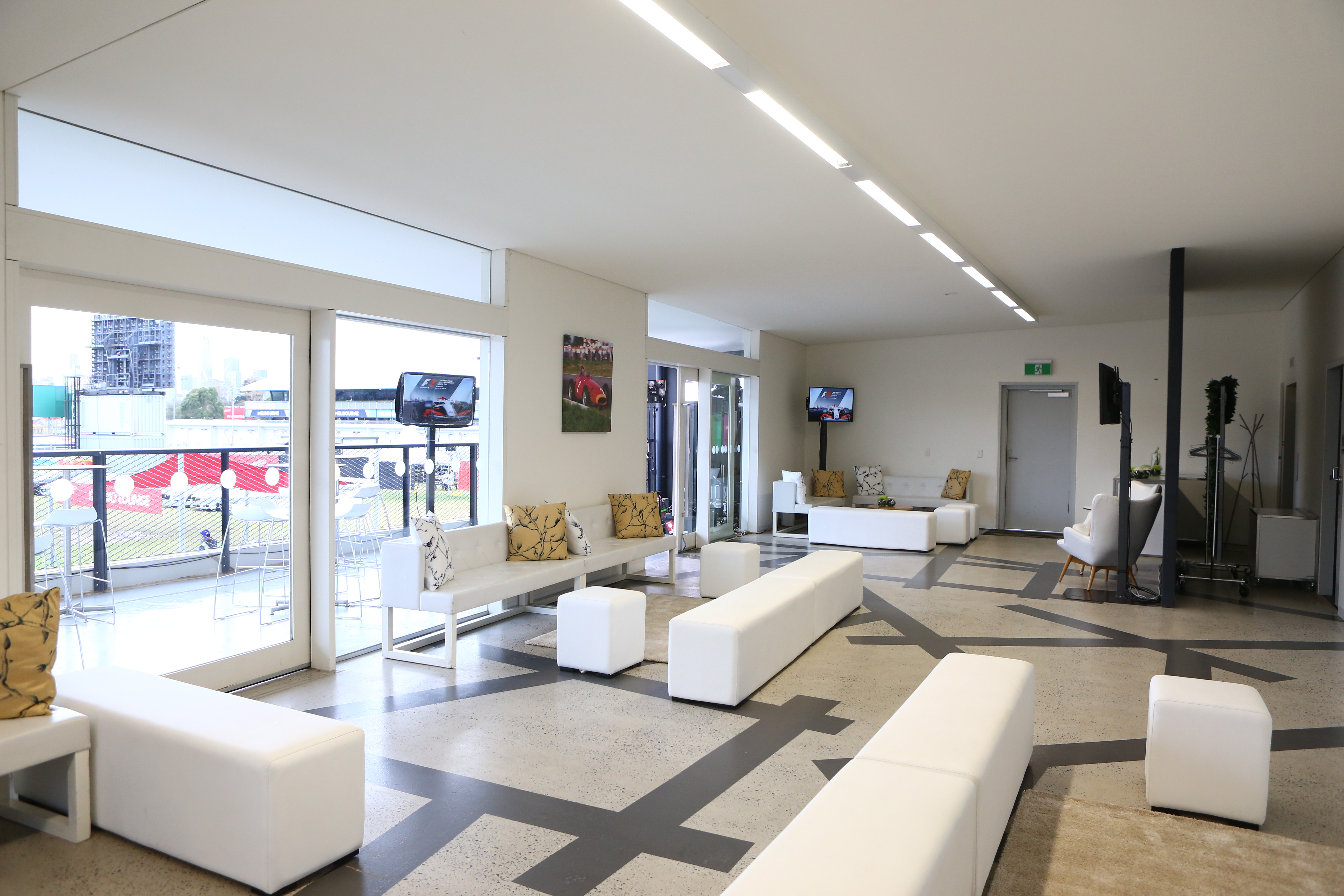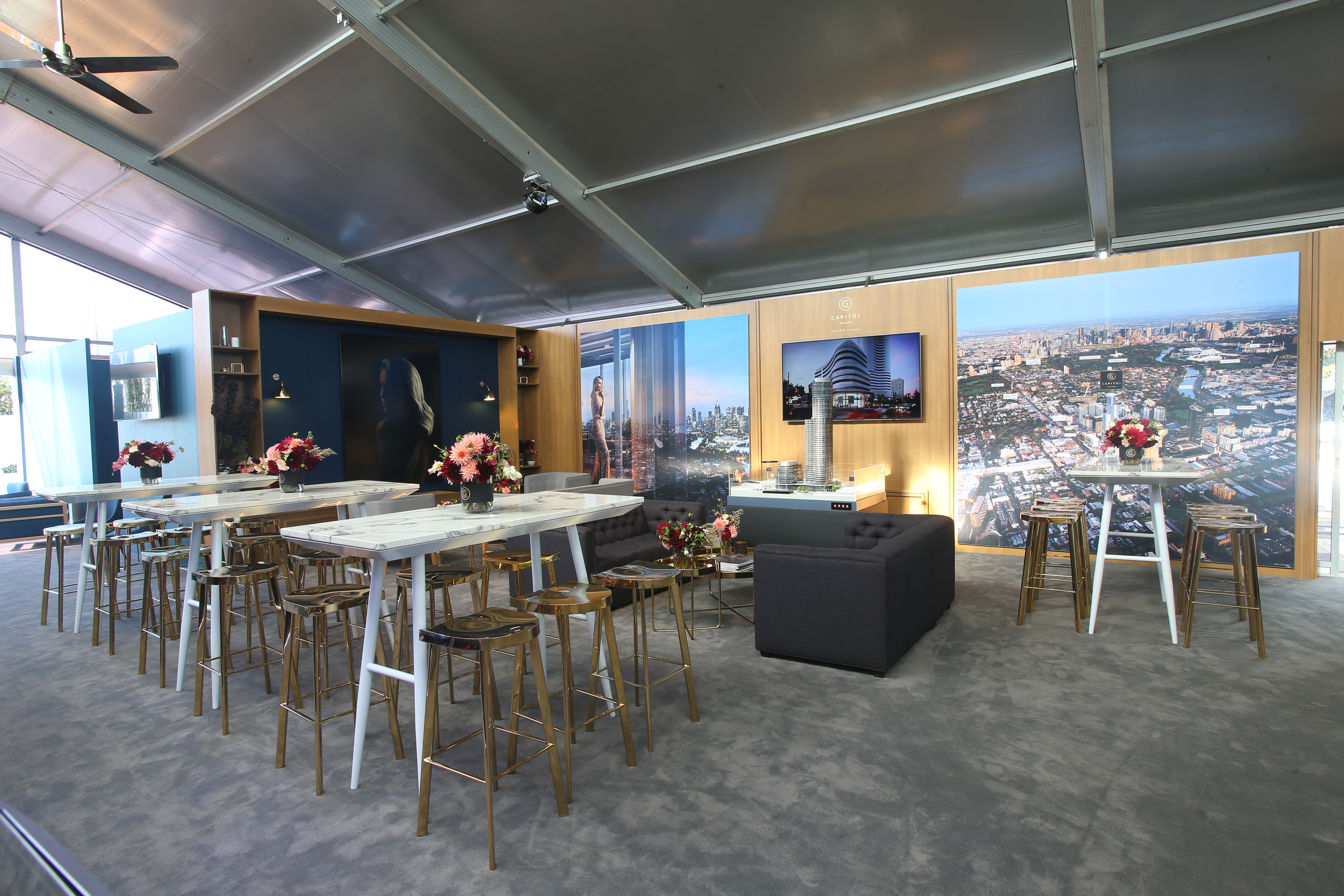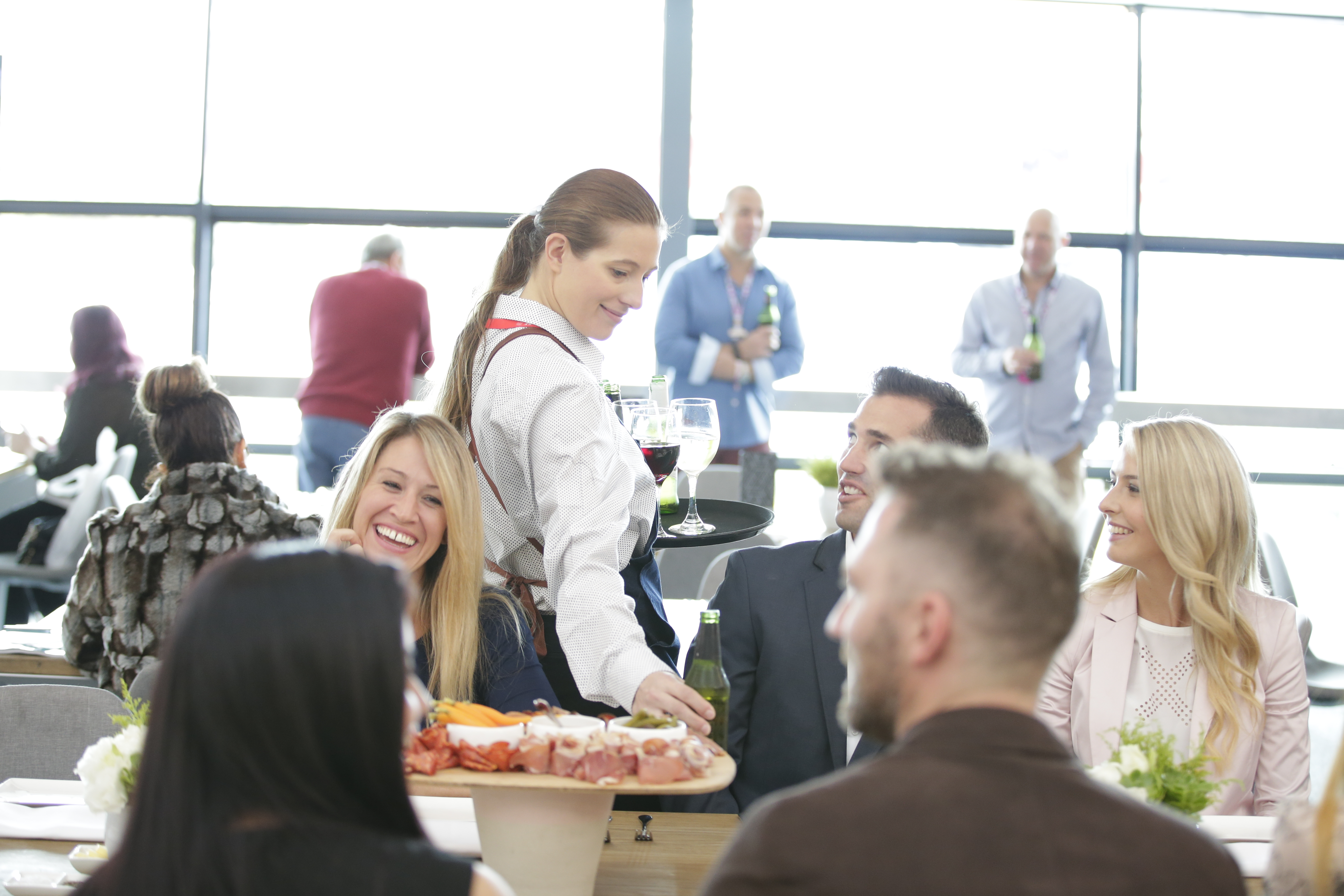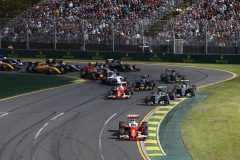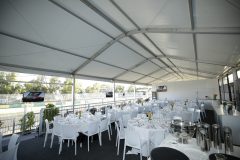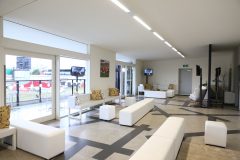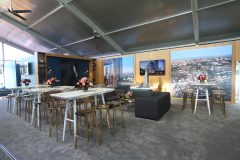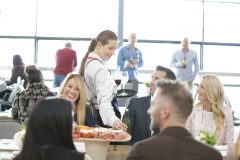 Formula 1 is a bucket list event that is only four hours away from Auckland. You will receive world-class entertainment with world-class racing when you attend the 2020 Australian Formula 1 Grand Prix.  We have been taking clients to the Formula 1 for 15 years now and have an in-depth knowledge of the various hospitality options available track side at Albert Park, from Paddock Club to the V8 Lounges.  Hospitality options are available for one, two or three days of the event.
Contact us for more information or complete the reservation form and email to info@coneystanleyevents.co.nz 
Downloads
Reservation Form
Hospitality Flyer
Make Formula 1 the event for your clients.
If you have a question or want to find out more, you can call us, send an email or complete the form below.
Call (09) 361 3641