Auckland Cup Week Carnival
29th February – 7th March 2020 Auckland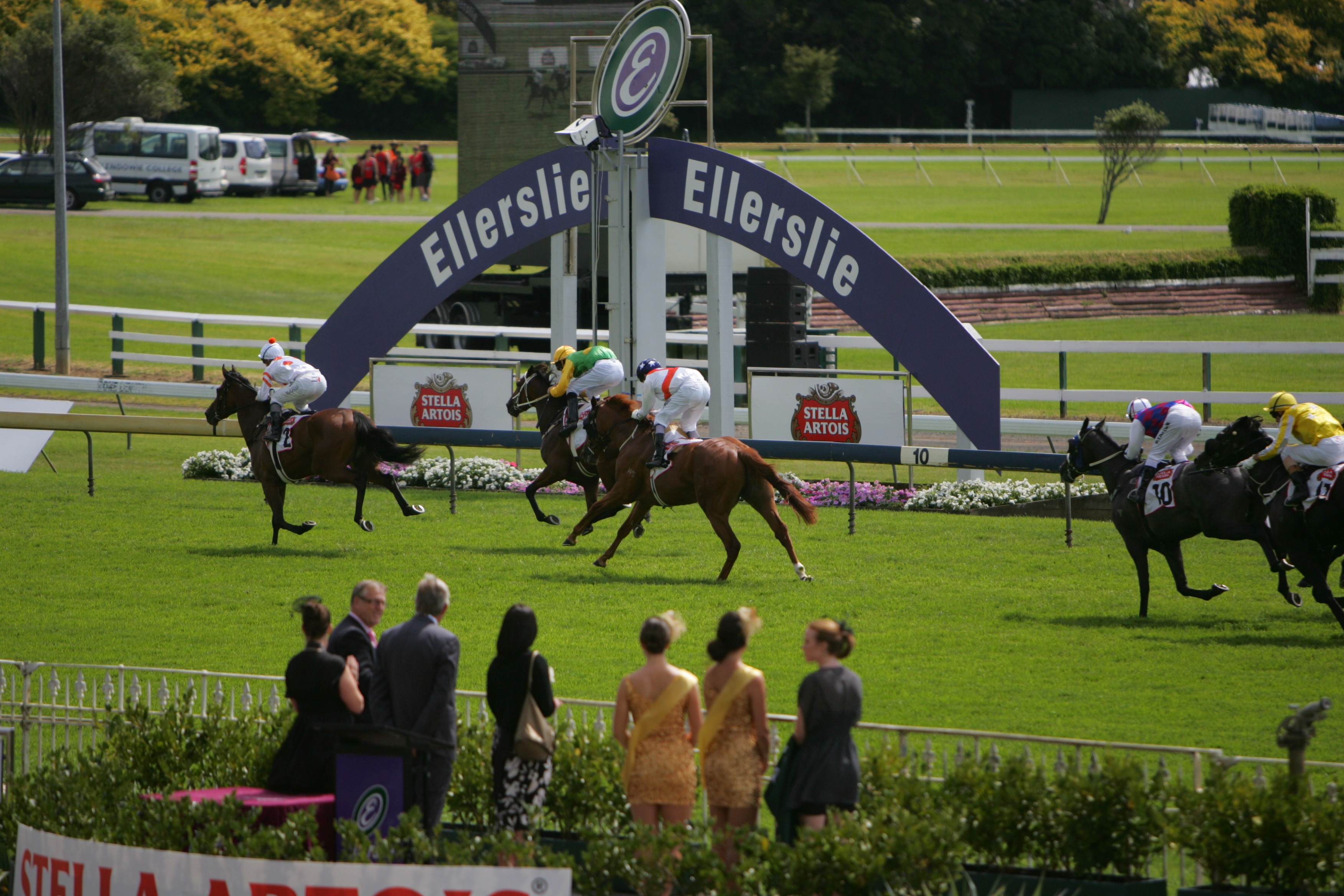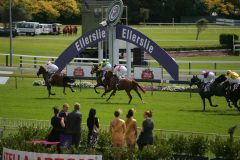 Auckland Cup Week Carnival 2020
Two great days of racing at Auckland Cup Week Festival. Vodafone Derby Day and Barfoot and Thompson Auckland Cup. Throughout the week flutes of champagne are clinked, fine beverages consumed and mouth-watering fare is savoured. There are a number of options to entertain your clients.
Make Auckland Cup Week the event for your clients.
If you have a question or want to find out more, you can call us, send an email or complete the form below.
Call (09) 361 3641