10 – 17 November 2018 Christchurch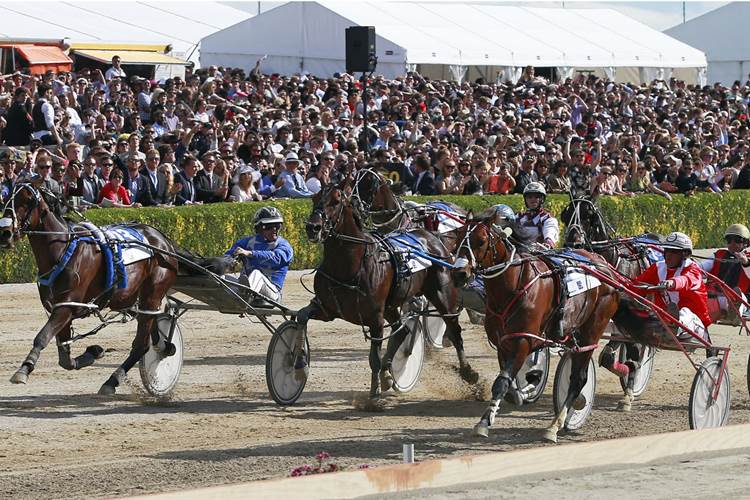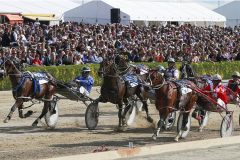 New Zealand Cup and Show Week will be held in Christchurch from Saturday 10 November until Saturday 17 November 2018.
The festival will launch with Al Basti Equiworld NZ 2000 Guineas Day on Saturday 10 November at Riccarton Park. Christchurch Casino New Zealand Trotting Cup Day at Addington will be held on Tuesday 13, Canterbury A&P Show runs from Wednesday 14 to Friday 16, and the week's key events ends with the Christchurch Casino New Zealand Cup and gavelhouse.com 1000 Guineas Day at Riccarton Park on Saturday 17 November 2018.
Make NZ Cup Week the event for your clients.
If you have a question or want to find out more, you can call us, send an email or complete the form below.
Call (09) 361 3641