20 January to 02 February 2020 Melbourne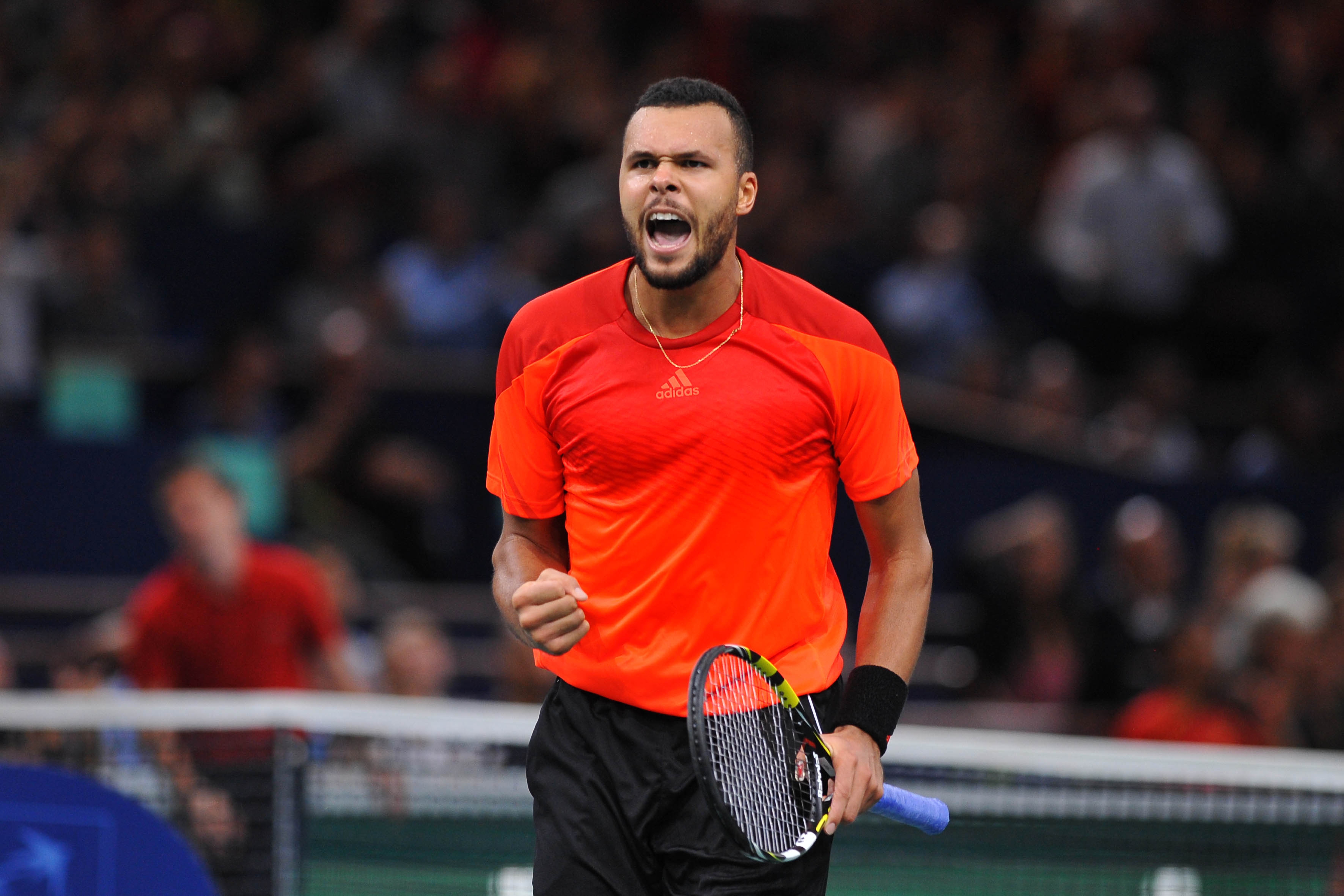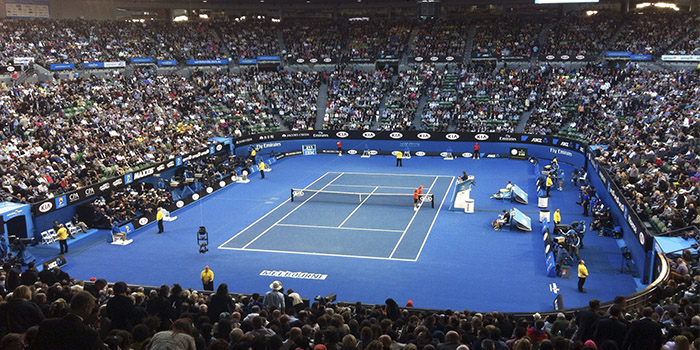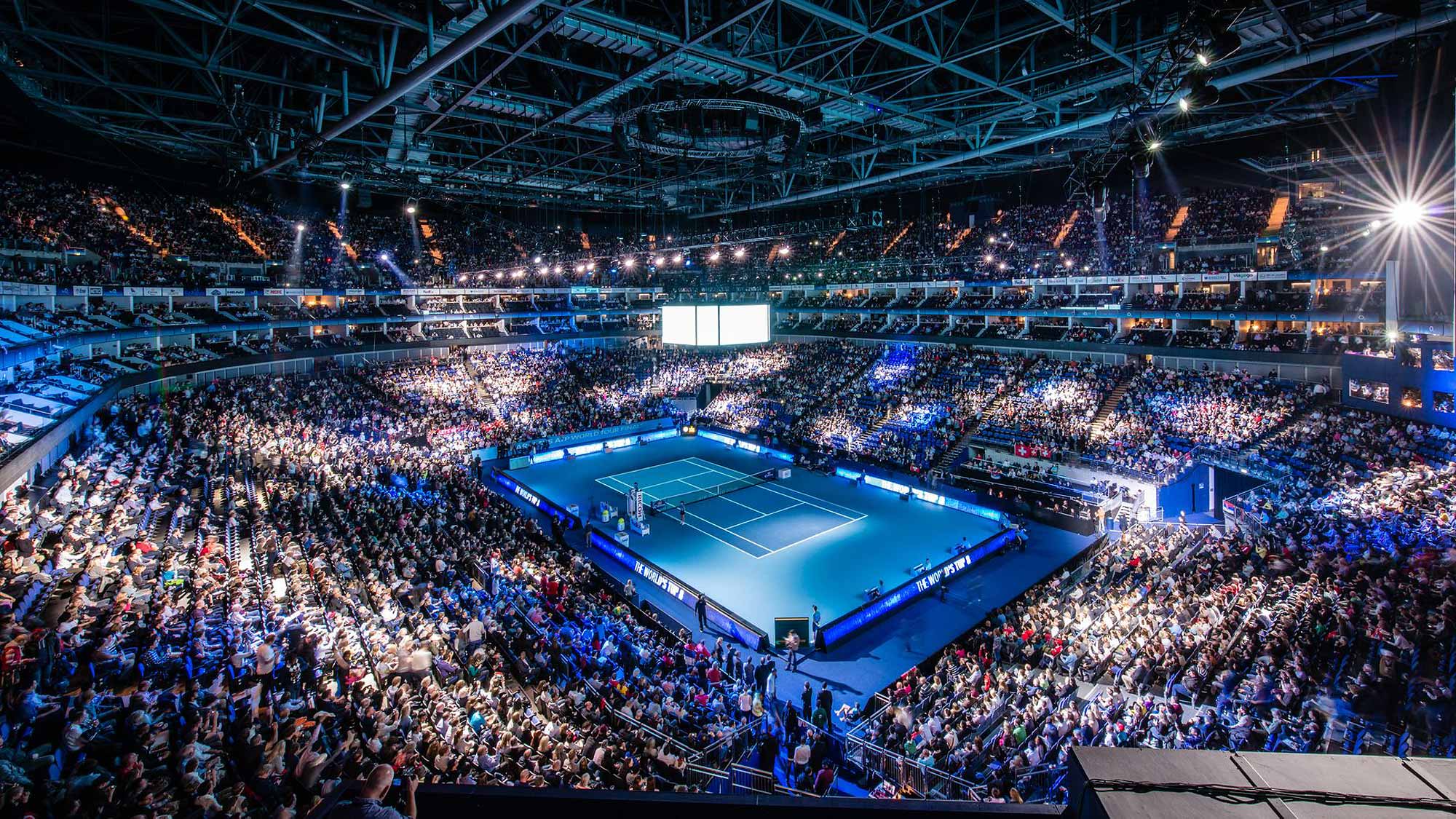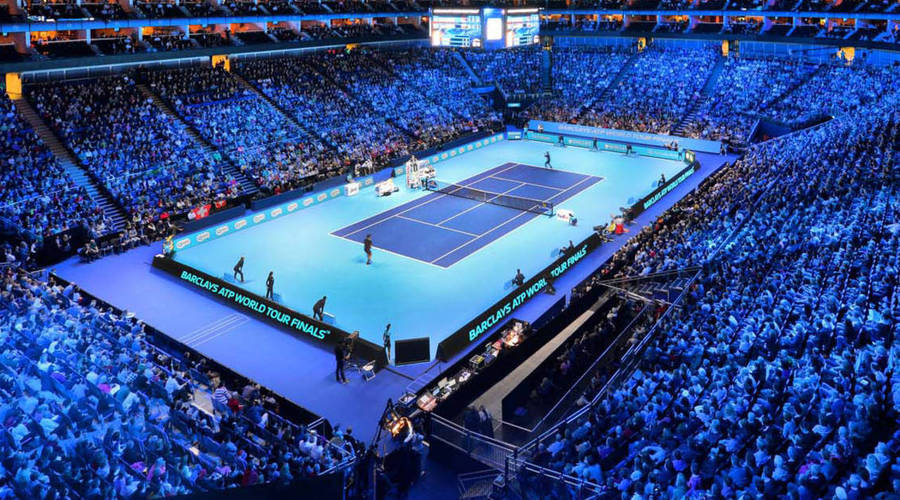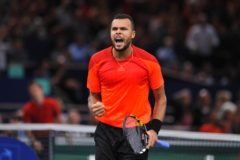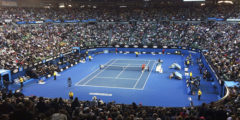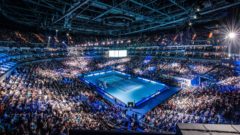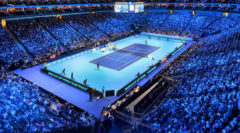 The first major tennis event of the year in Melbourne continues to provide some enthralling tennis with the worlds best battling it out for early season supremacy. The 2019 event saw the big three Djokovic, Nadal & Federer progress through the early rounds with Djokovic claiming a record seventh title against a very subdued Nadal.  Osaka claimed Japan's first ever Australian Open title against Kvitova in a hard fought final.  It is why fans love going to Melbourne because the play never disappoints.
Make the Australian Open the event for your clients.
If you have a question or want to find out more, you can call us, send an email or complete the form below.
Call (09) 361 3641