15th – 28th January 2018 Melbourne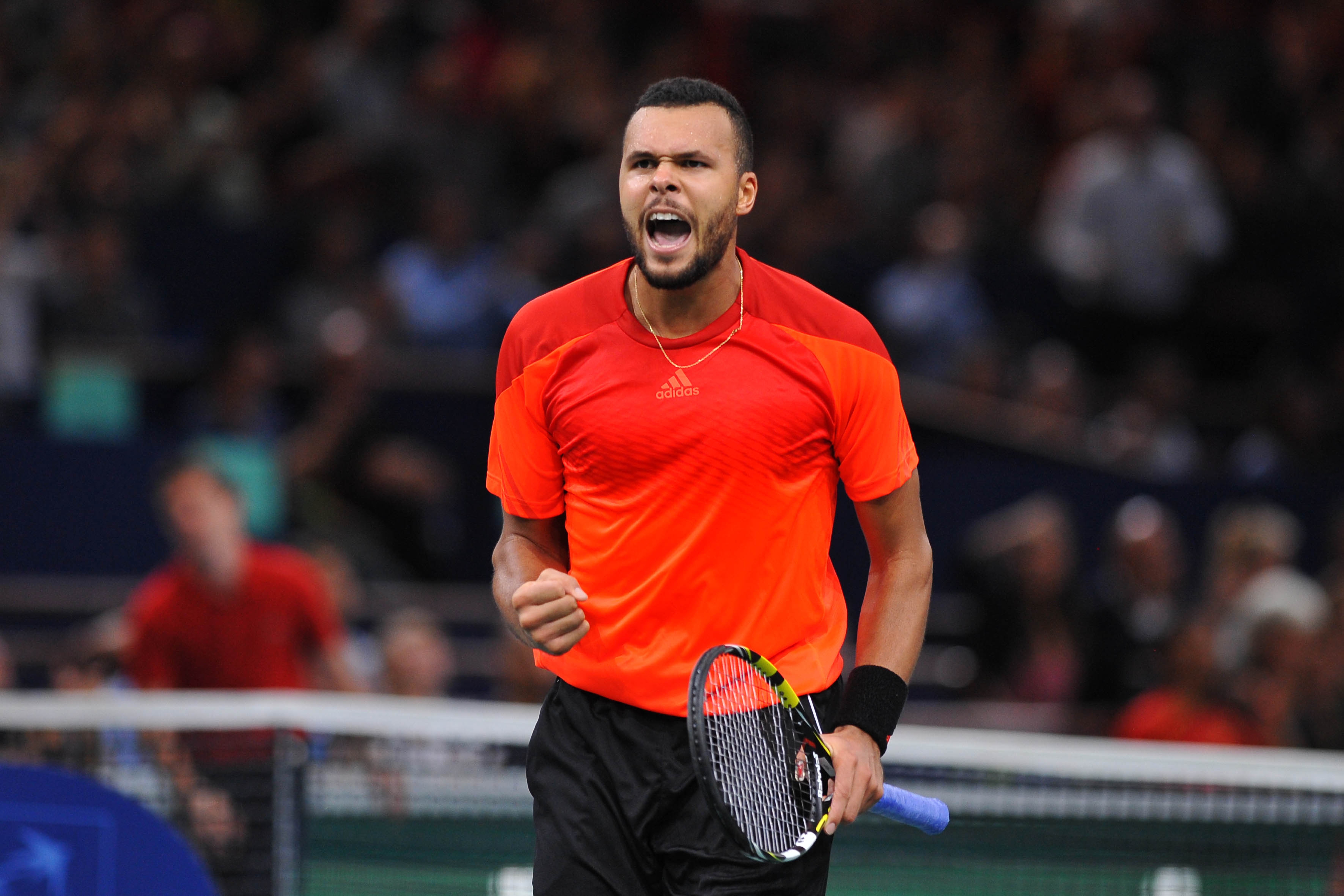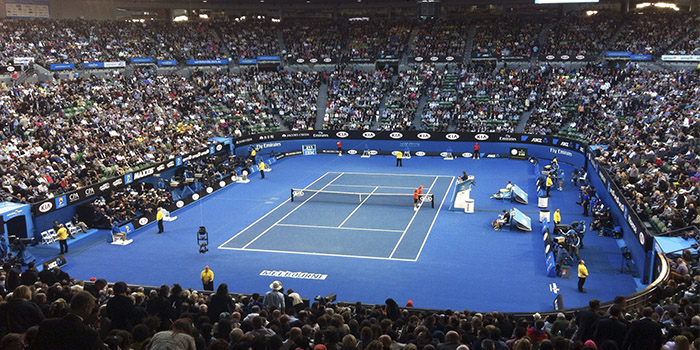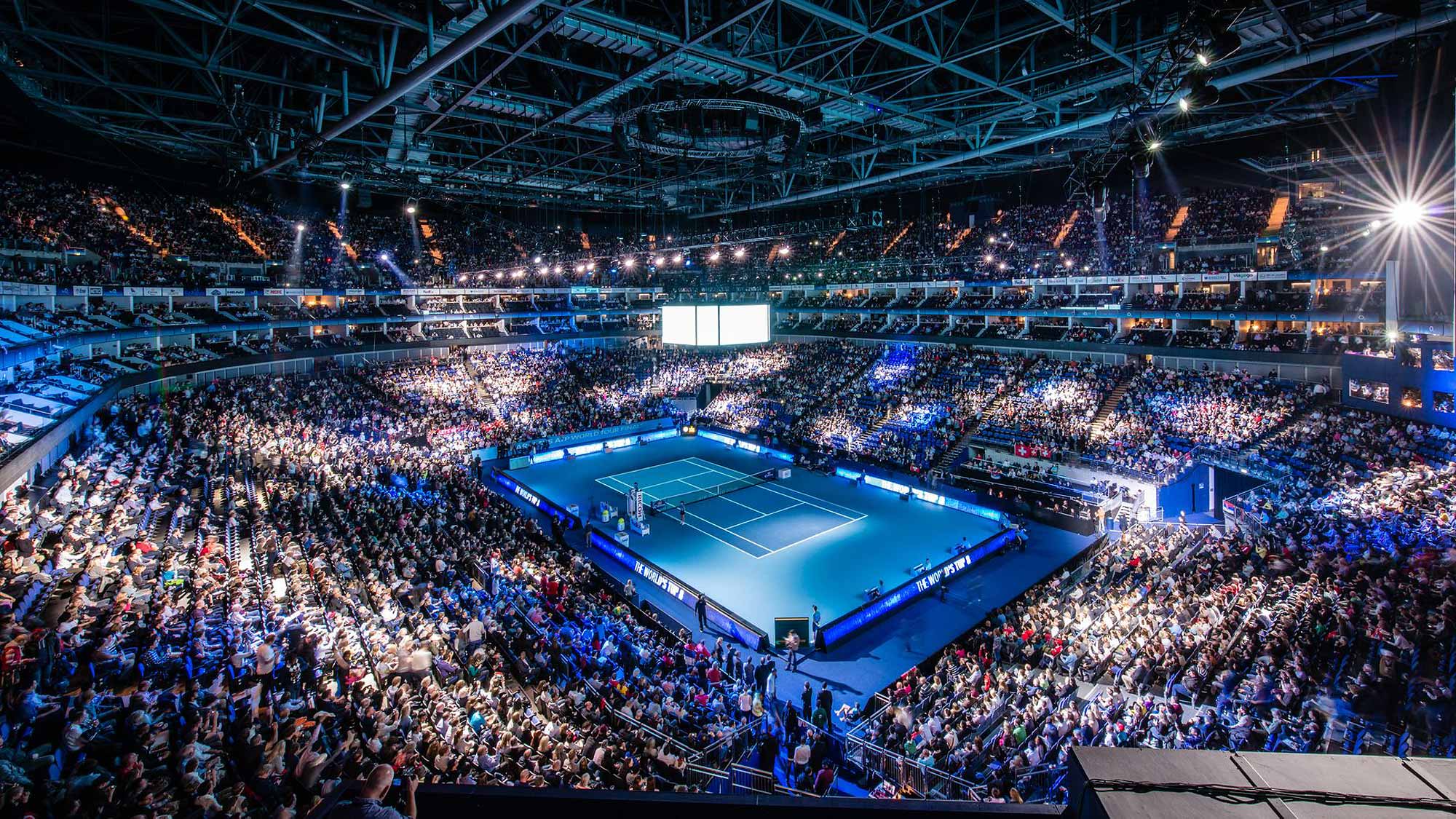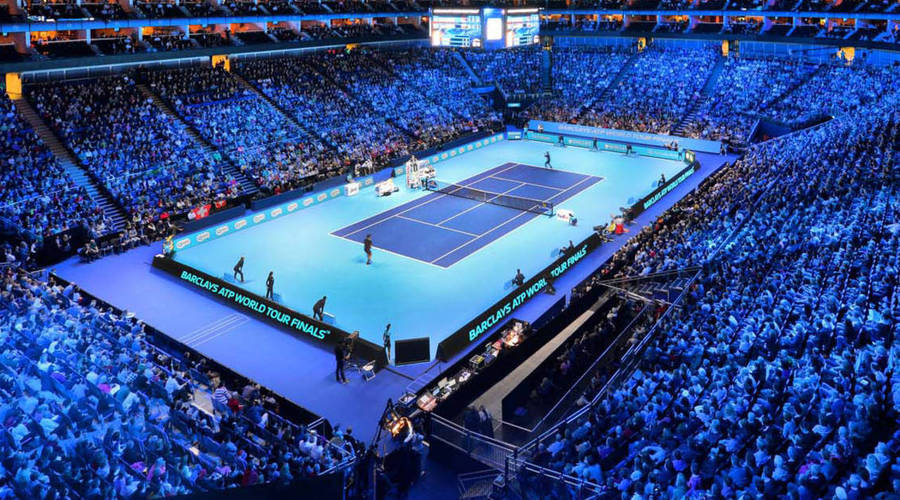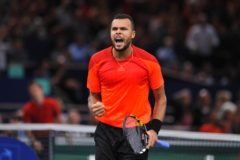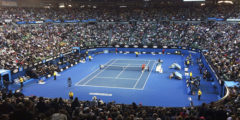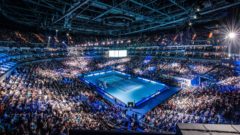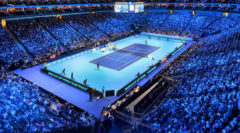 The first major tennis event of the year in Melbourne continues to provide some enthralling tennis with the worlds best battling it out for early season supremacy. The 2017 event whilst a little one sided in the womans provided one of the greatest mens games in recent history with an epic showdown between Federer and Nadal. It is why fans love going to Melbourne and they never disappoint.
Make the Australian Open the event for your clients.
If you have a question or want to find out more, you can call us, send an email or complete the form below.
Call (09) 361 3641