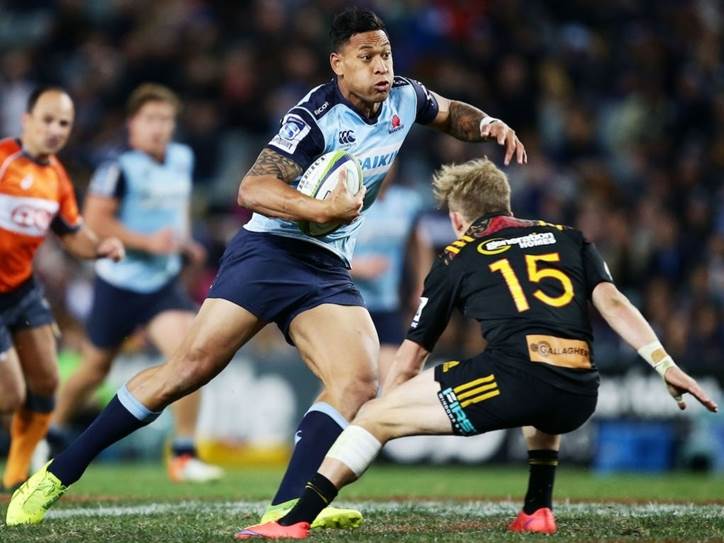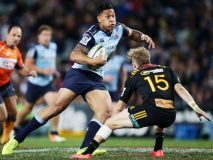 Following the Rugby World Cup and exit of some senior players the Super Season is an opportunity to see all the top talent and emerging players showcase their skills.  An uninterupted season awaits as there are no international matches until July.
Due to the outbreak of Covid-19 the Super season is on hold.  After seven completed rounds the competition has so far provided some very interesting match ups.  We look forward to when the Super Rugby season will resume again.
Make Super Rugby the next event for your clients.
If you have a question or want to find out more, you can call us, send an email or complete the form below.
Call (09) 361 3641