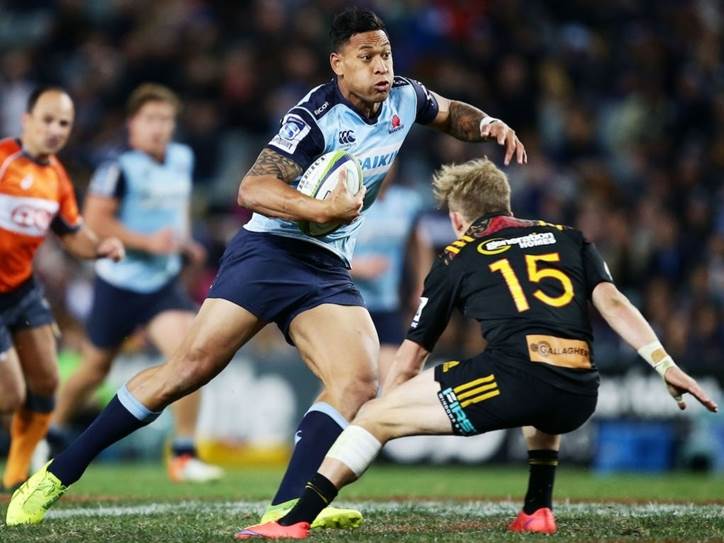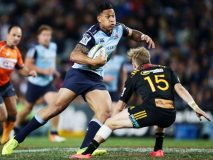 There are all sorts of challengers for the Super teams with the governing body trying to find a happy balance off the field which will provide scintillating action on it. The 2019 season will kick off on Friday 19 February with the Chiefs taking on the Highlanders (venue TBC).
Due to the Rugby World Cup later in the year, Super Rugby will run for 21 straight weeks without the June international window.
For packages, download the reservation form or call the office on 09 361-3641.
Make Super Rugby the next event for your clients.
If you have a question or want to find out more, you can call us, send an email or complete the form below.
Call (09) 361 3641