Rugby League World Cup 2017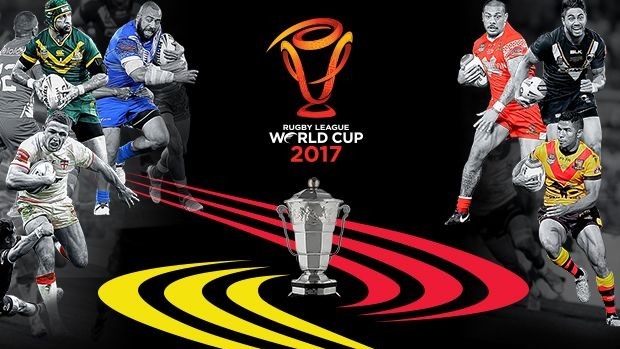 27th October – 2nd December 2017
New Zealand and Australia host the 2017 RLWC. There are opportunities all over the country to support your team. The defection and injuries to a lot of the top Kiwi players makes their job all the more difficult but promises more confidence in the least favoured nations.
Make the Rugby League World Cup 2017 the event for your clients.
If you have a question or want to find out more, you can call us, send an email or complete the form below.
Call (09) 361 3641