Australian Formula 1 Grand Prix
14 – 17 March 2019 Melbourne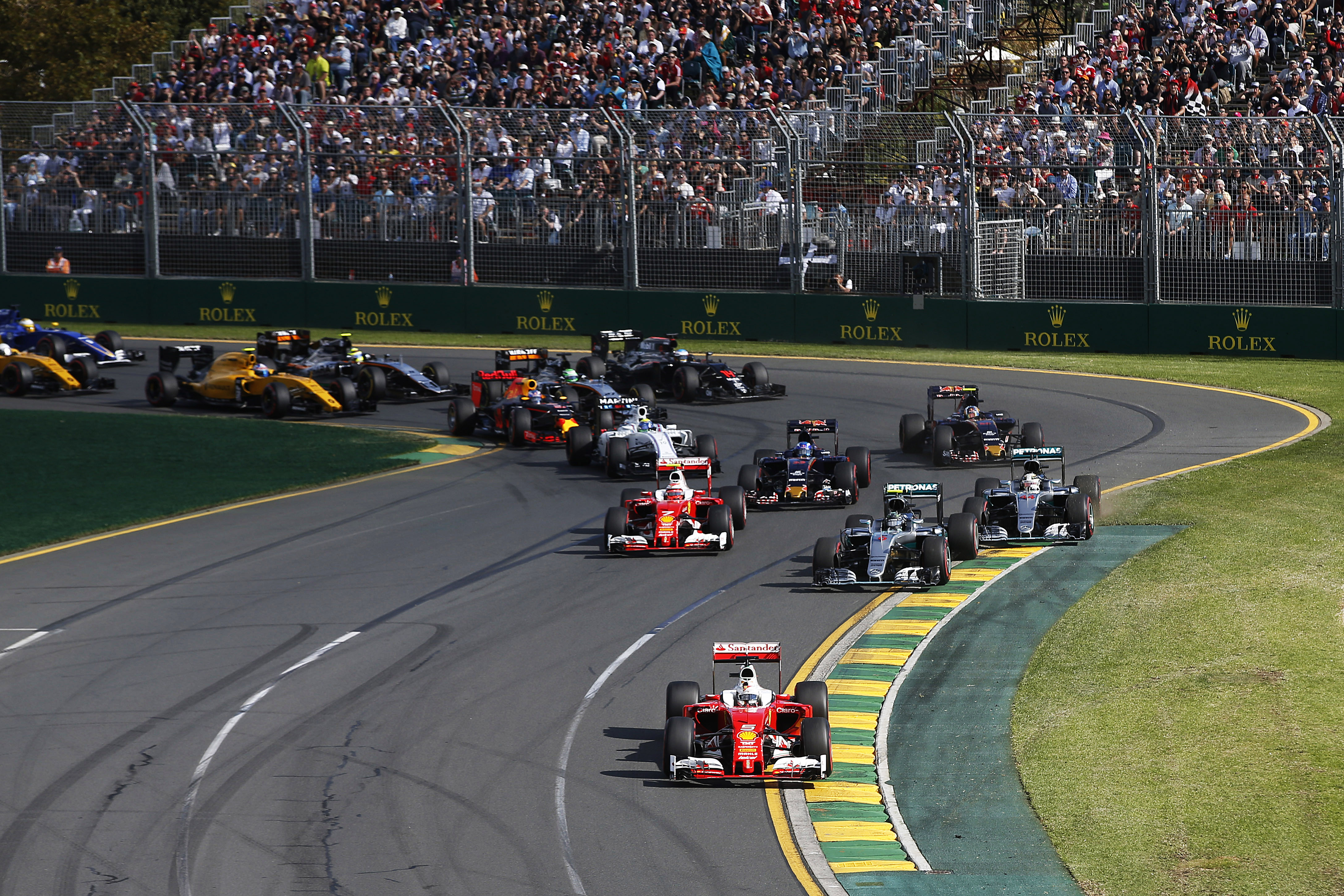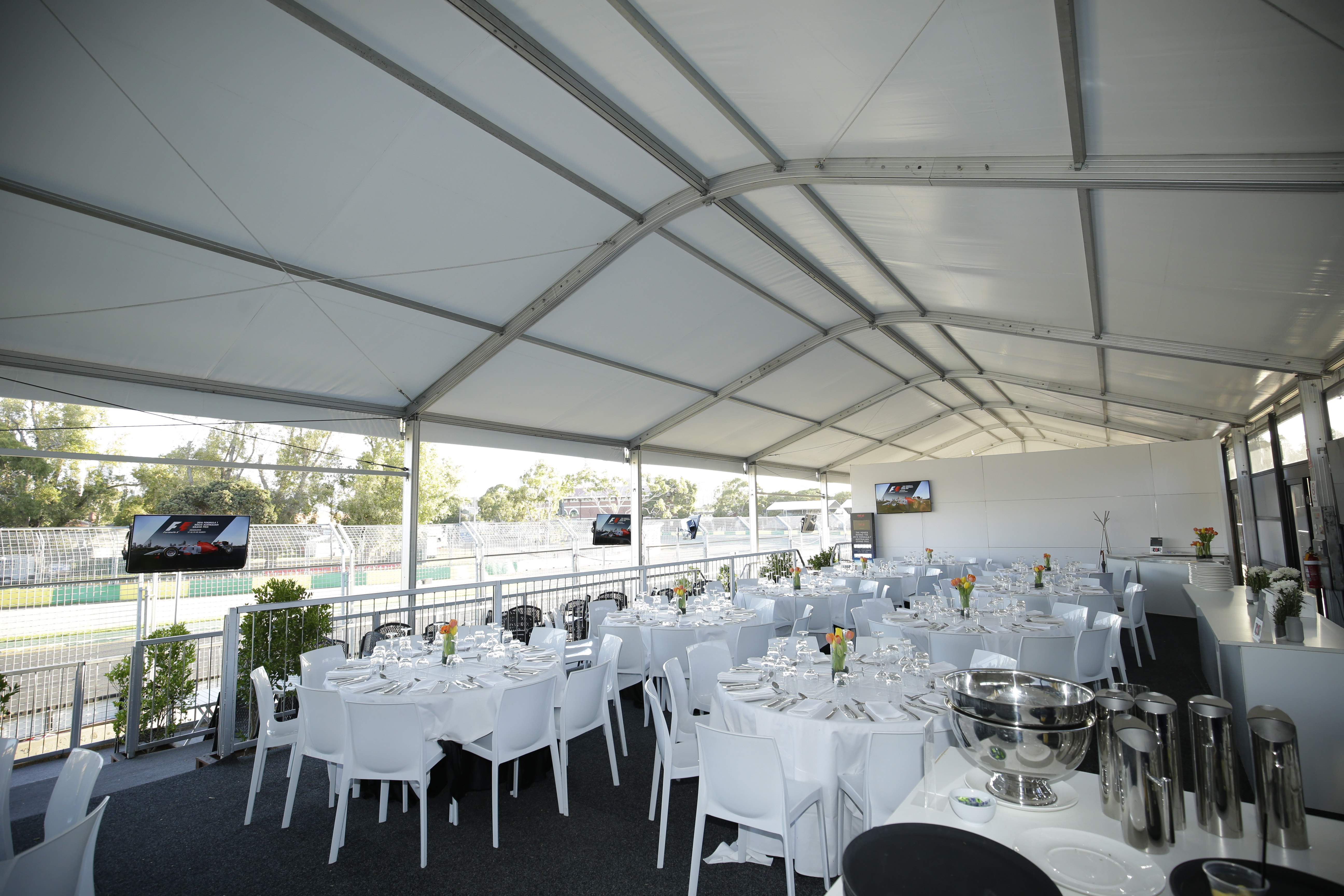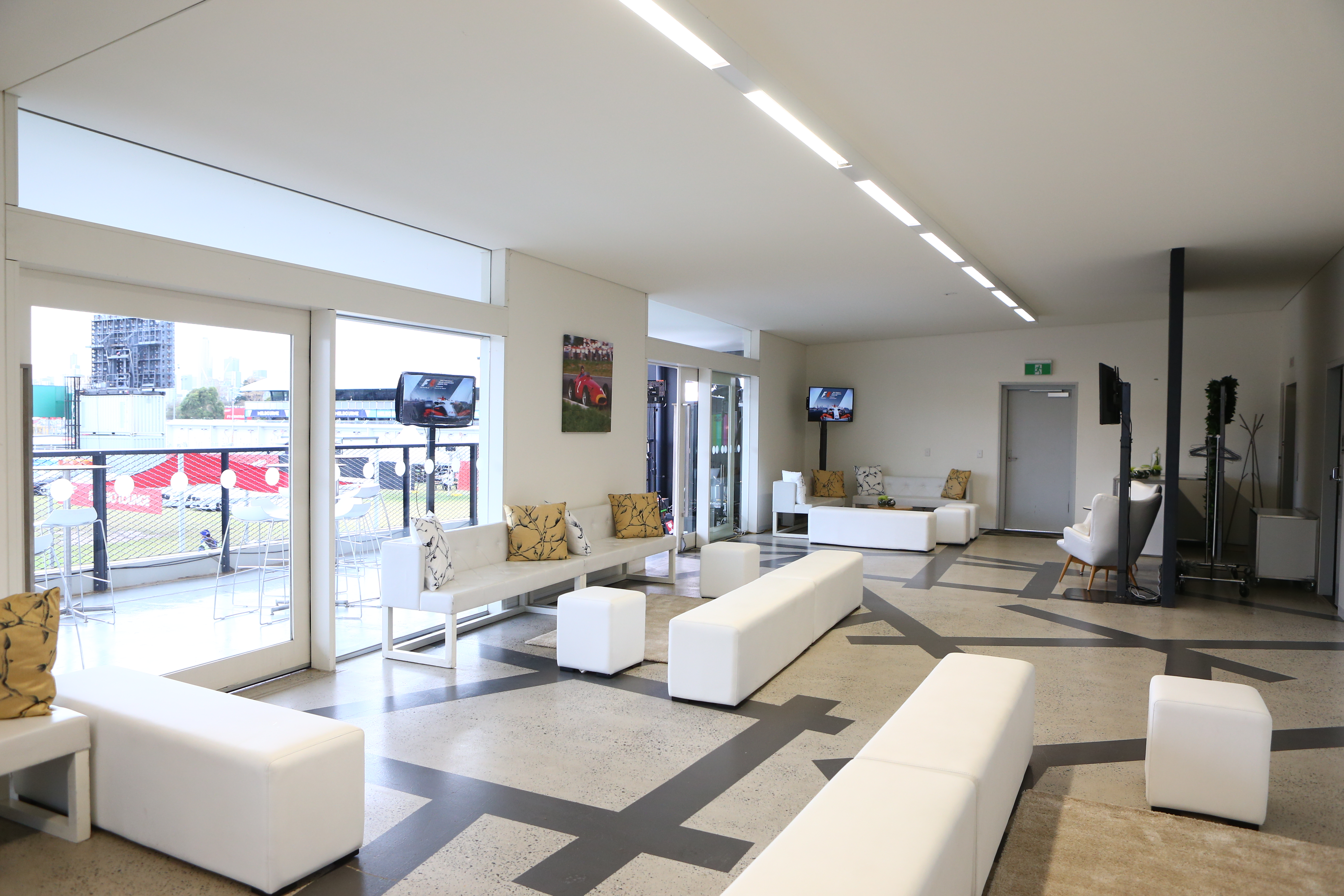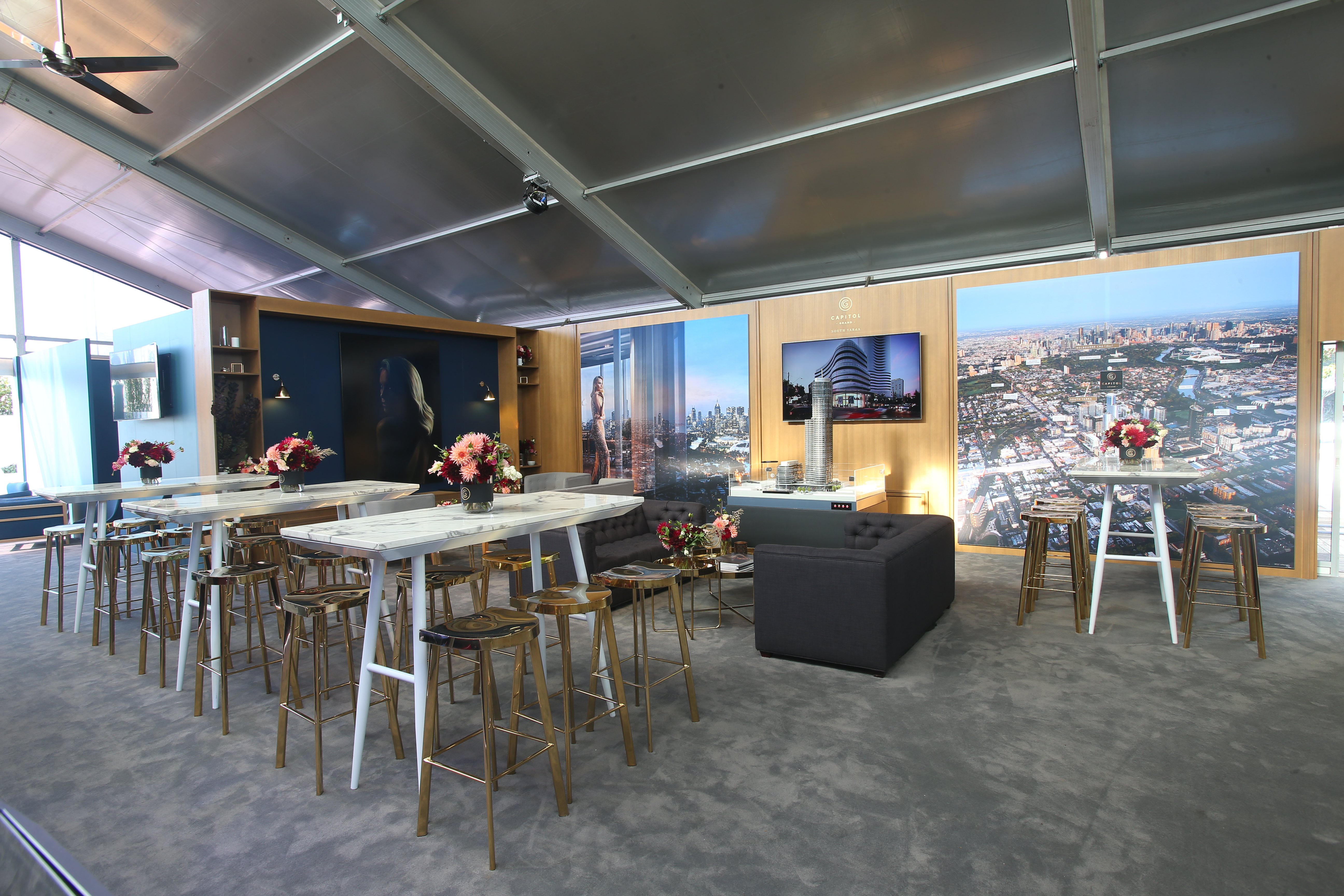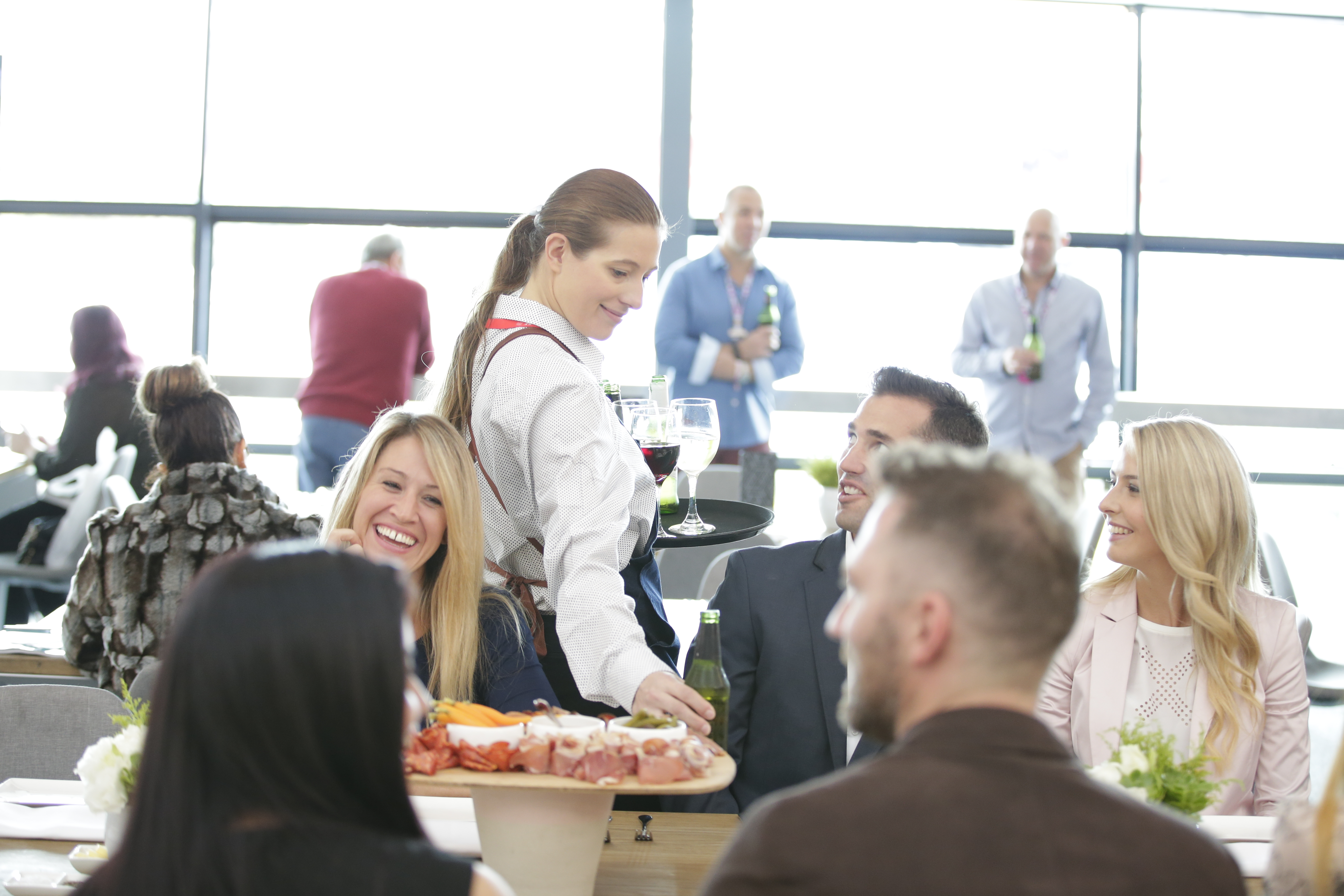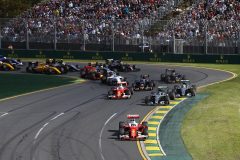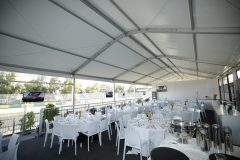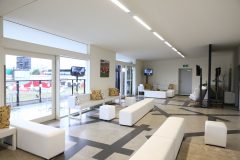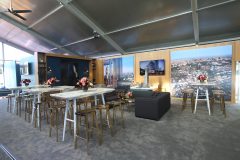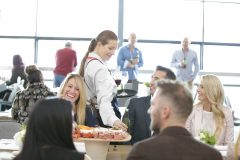 Formula 1 is a bucket list event that is only four hours away from Auckland. You will receive world-class entertainment with world-class racing when you attend the 2019 Rolex Australian Formula 1 Grand Prix. As New Zealand's only official supplier of hospitality packages you will not be disappointed.
Contact us for more information or complete the reservation form and email to info@coneystanleyevents.co.nz 
Make Formula 1 the event for your clients.
If you have a question or want to find out more, you can call us, send an email or complete the form below.
Call (09) 361 3641