Australian Formula 1 Grand Prix
22nd – 25th March 2018 Melbourne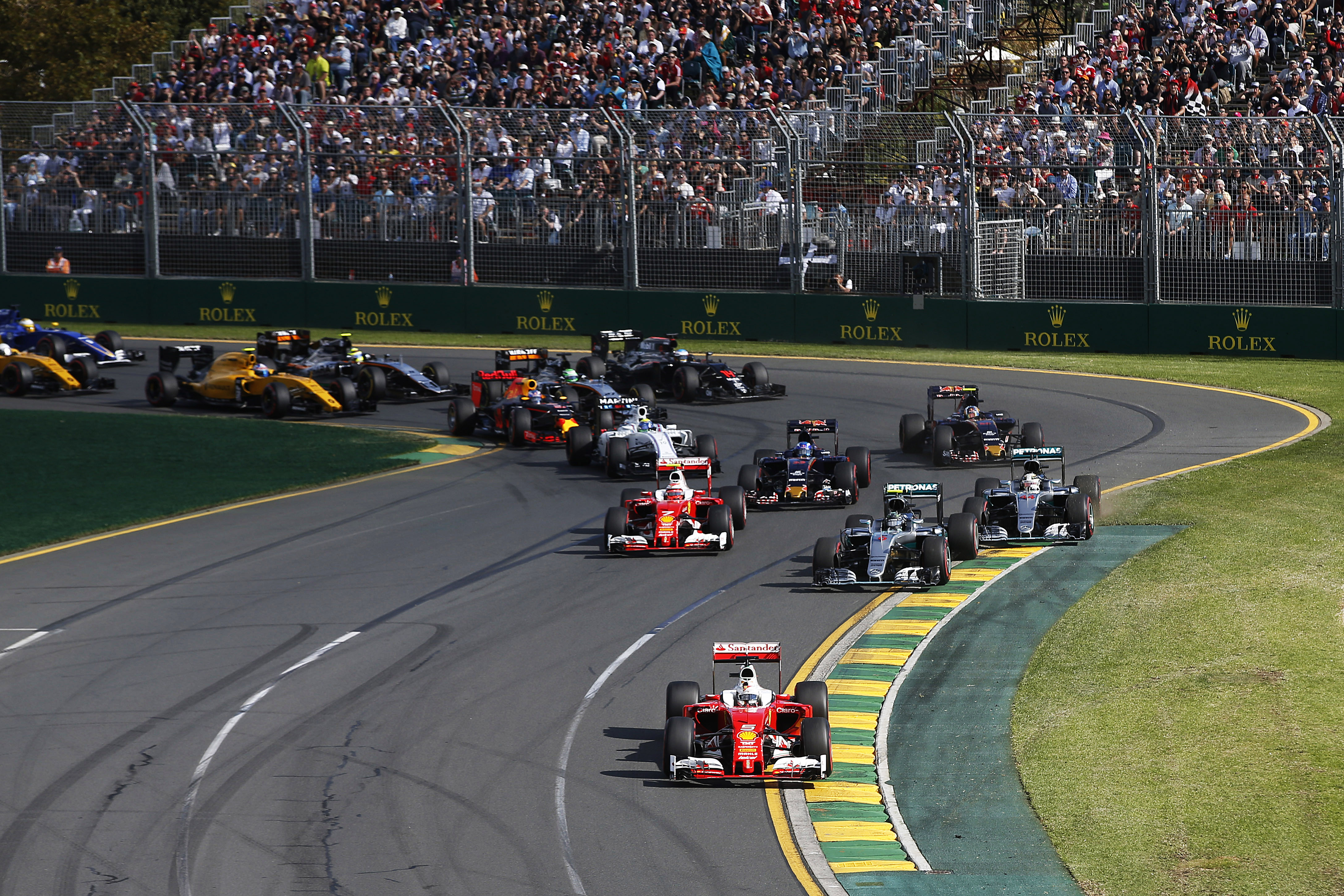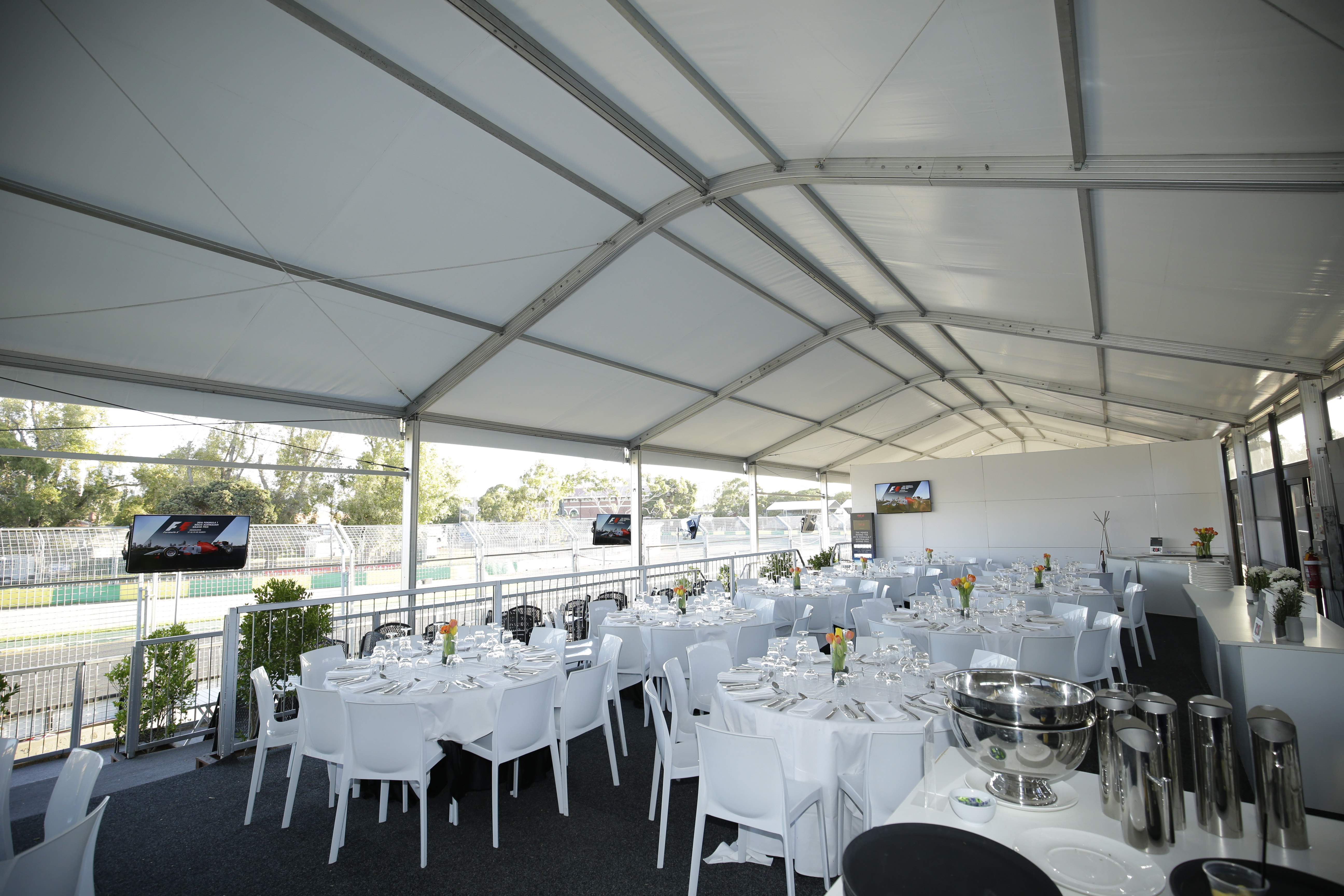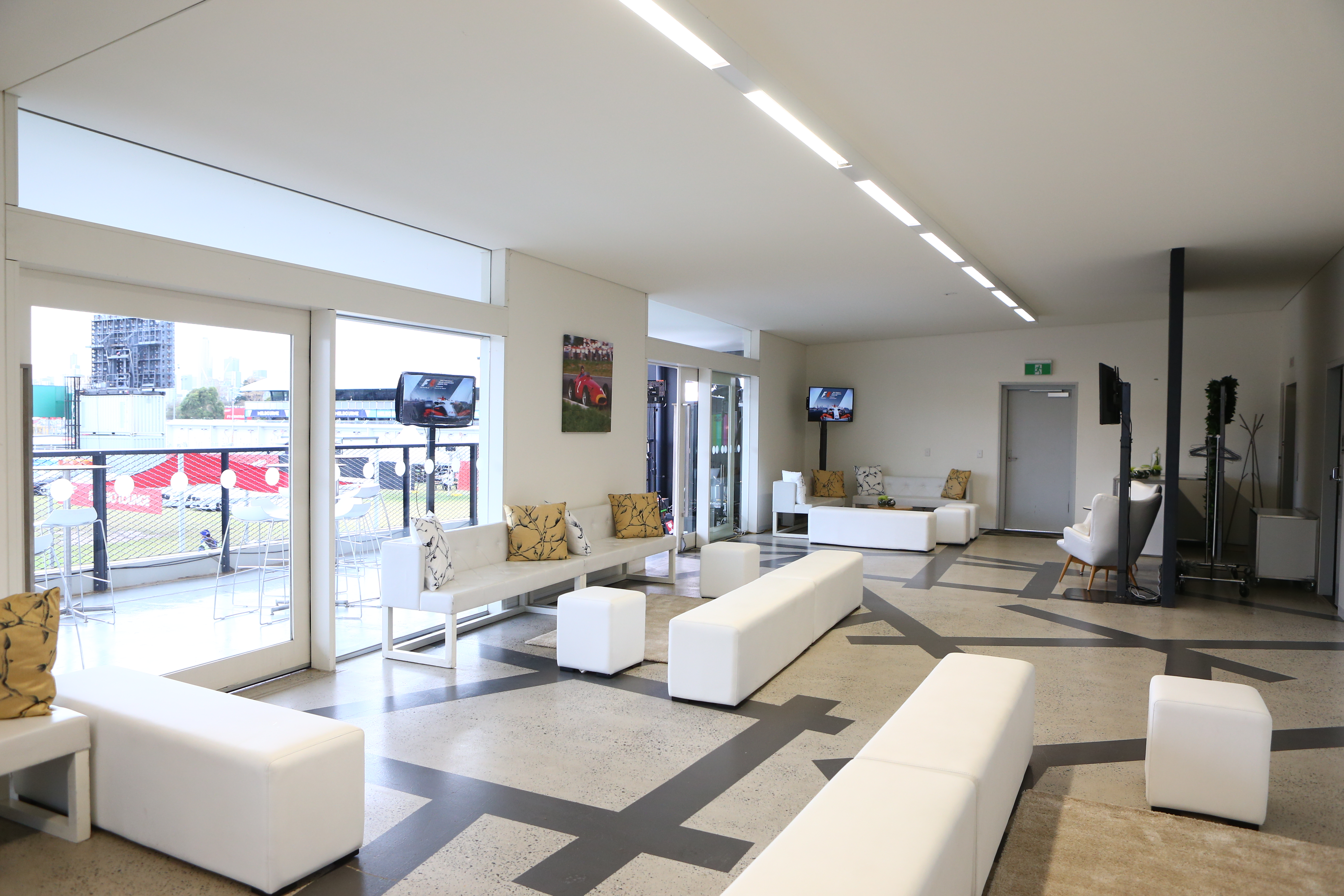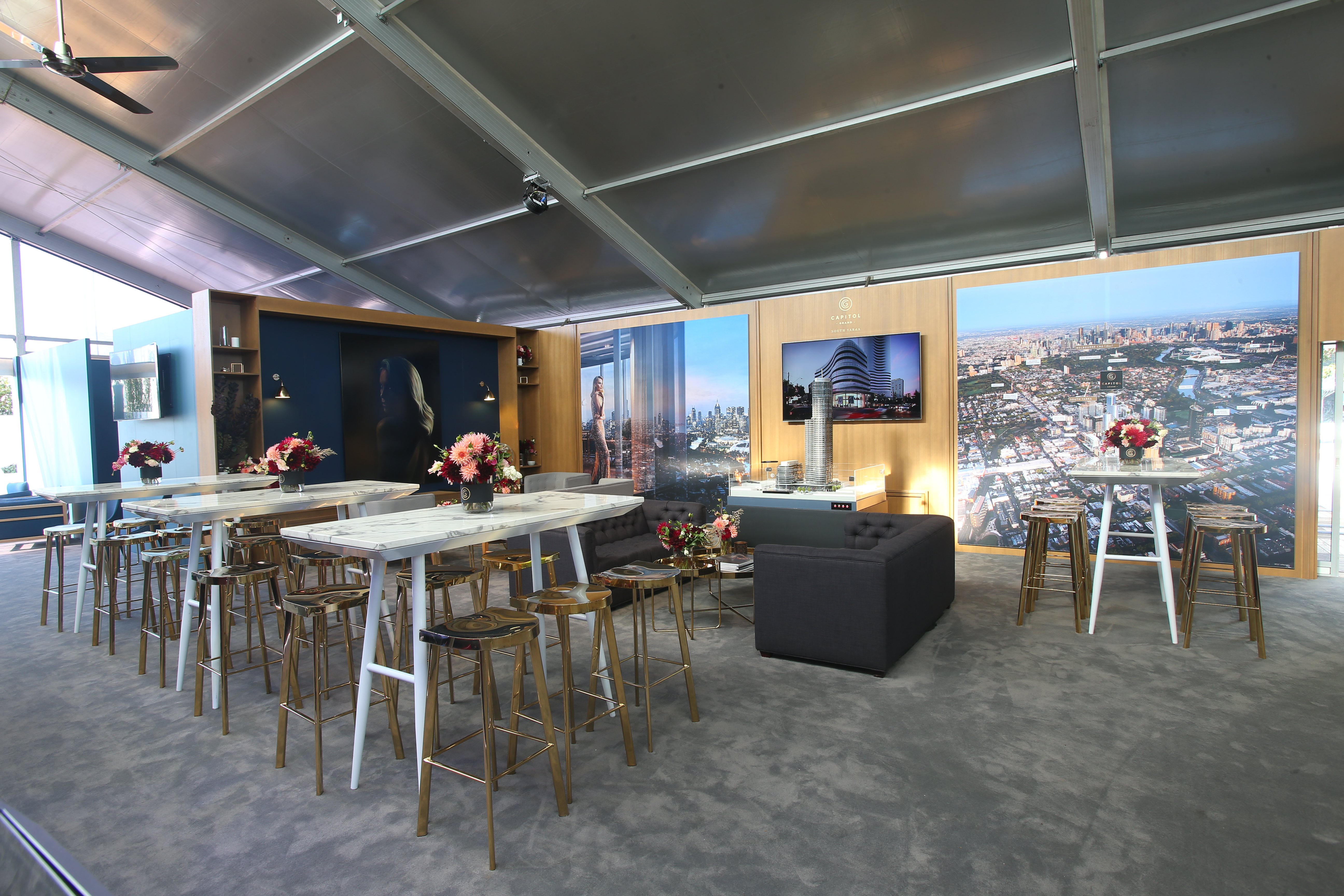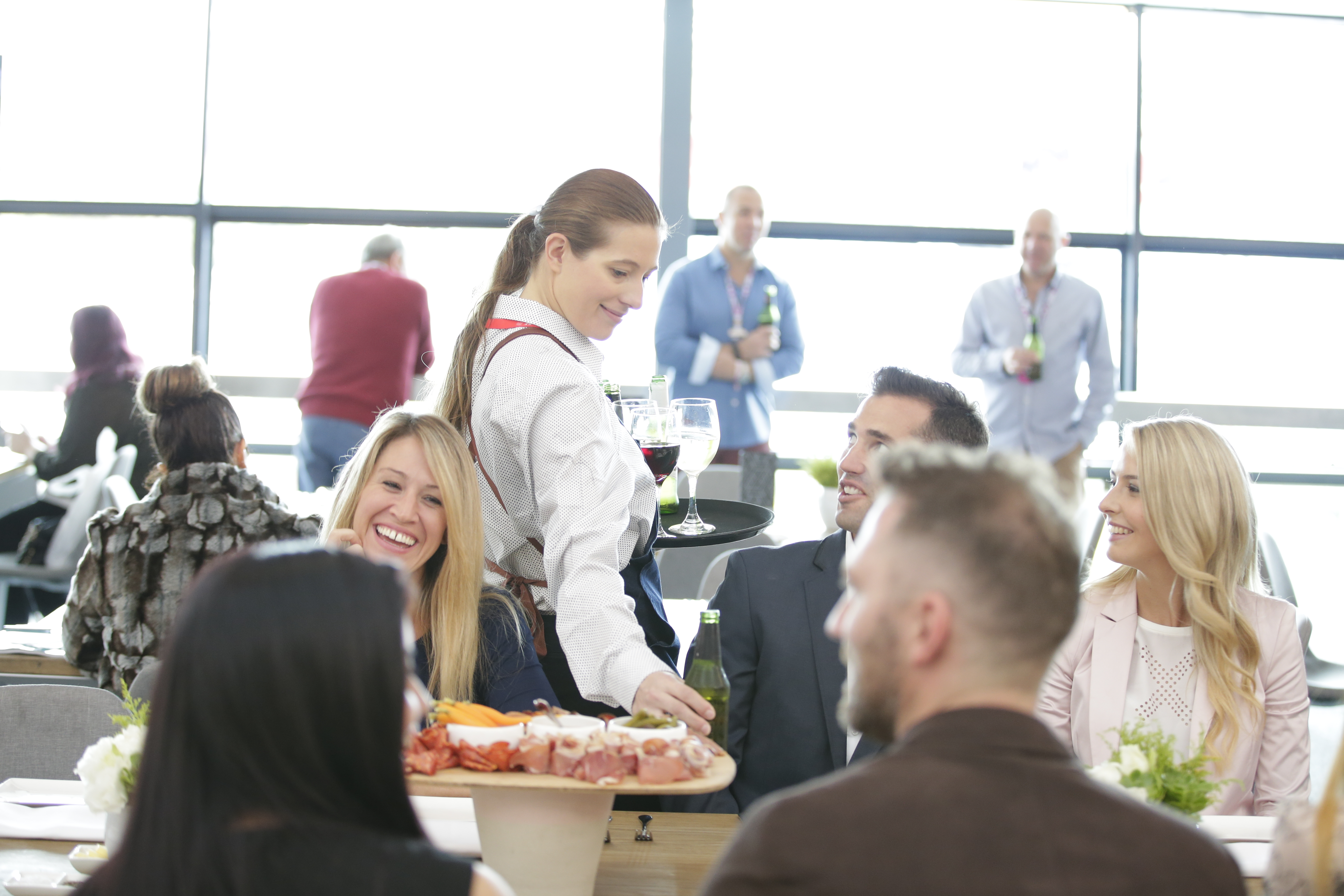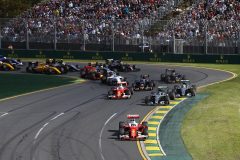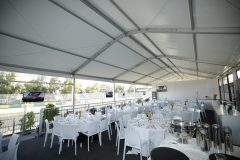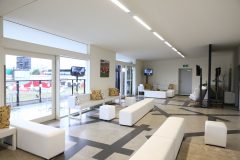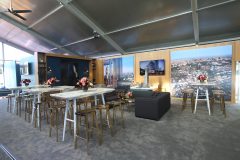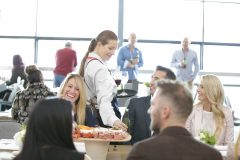 Formula 1 Australian Grand Prix
The action on and off the track at the first Formula 1 Grand Prix of the season is what sports fans anticipate. It just got better for 2018 with the announcement that the V8 Supercars racing will be a championship round with valuable points available. Marrying these two events into one is a master stroke which can only add more value for motorsports fans who will converge onto Albert Park in their thousands.
Make Formula 1 the event for your clients.
If you have a question or want to find out more, you can call us, send an email or complete the form below.
Call (09) 361 3641