31st December 2018 – 6th January 2019 Auckland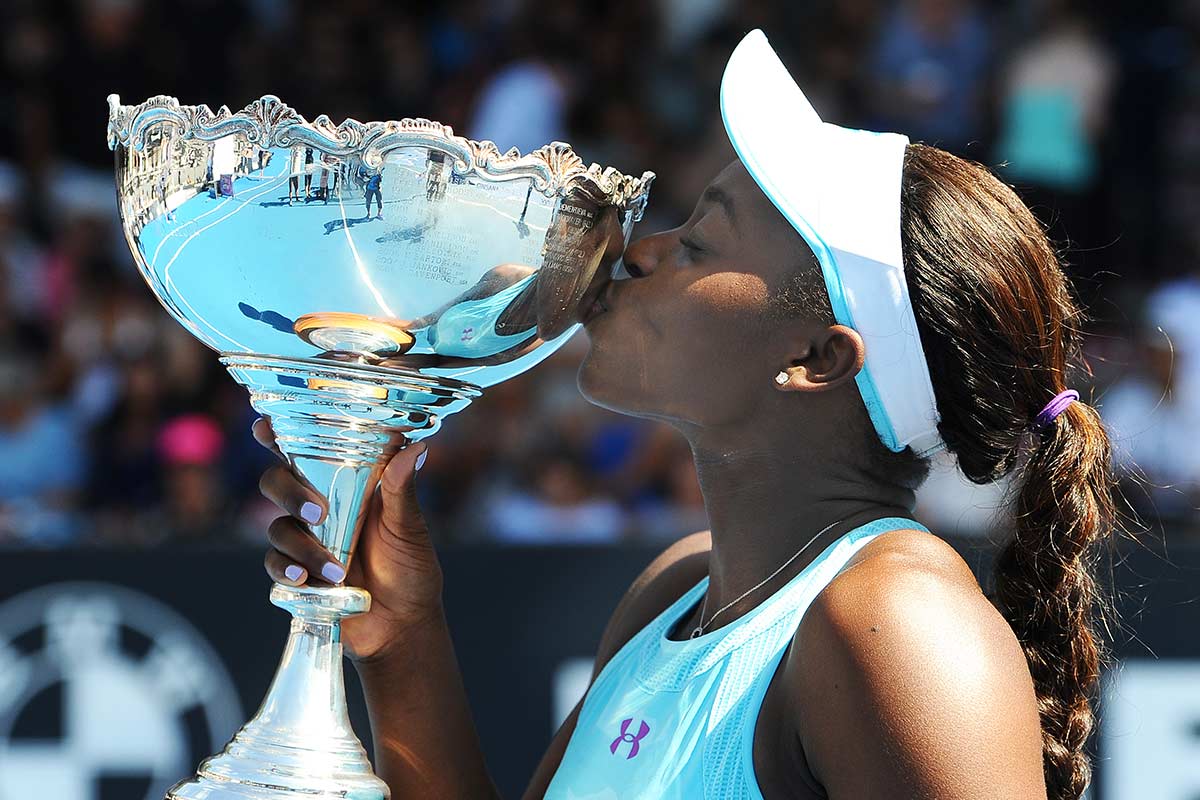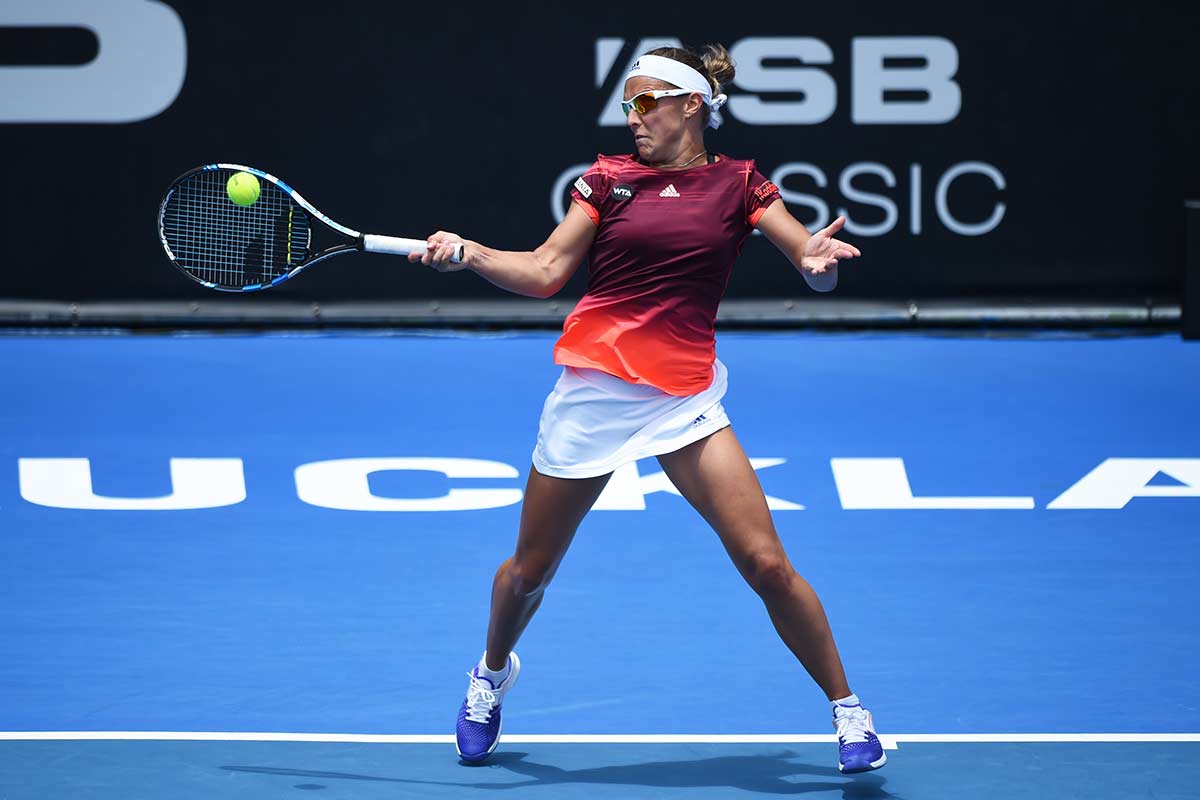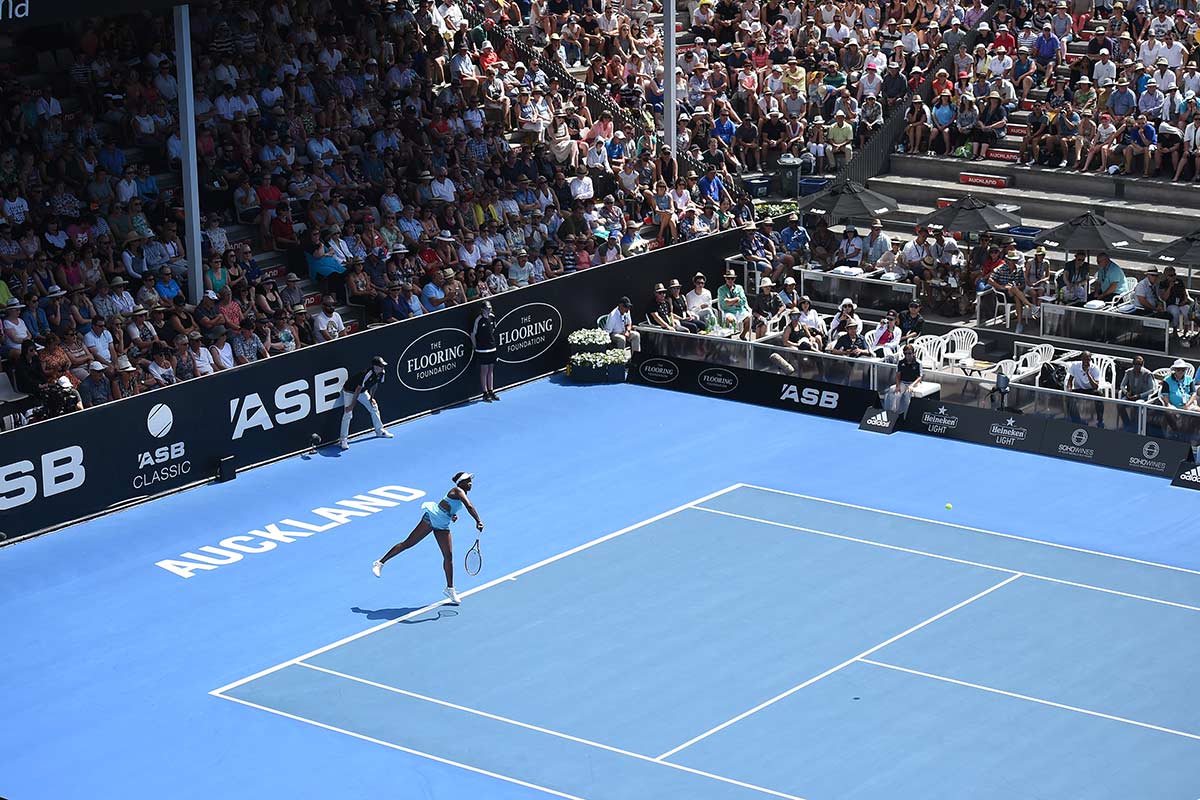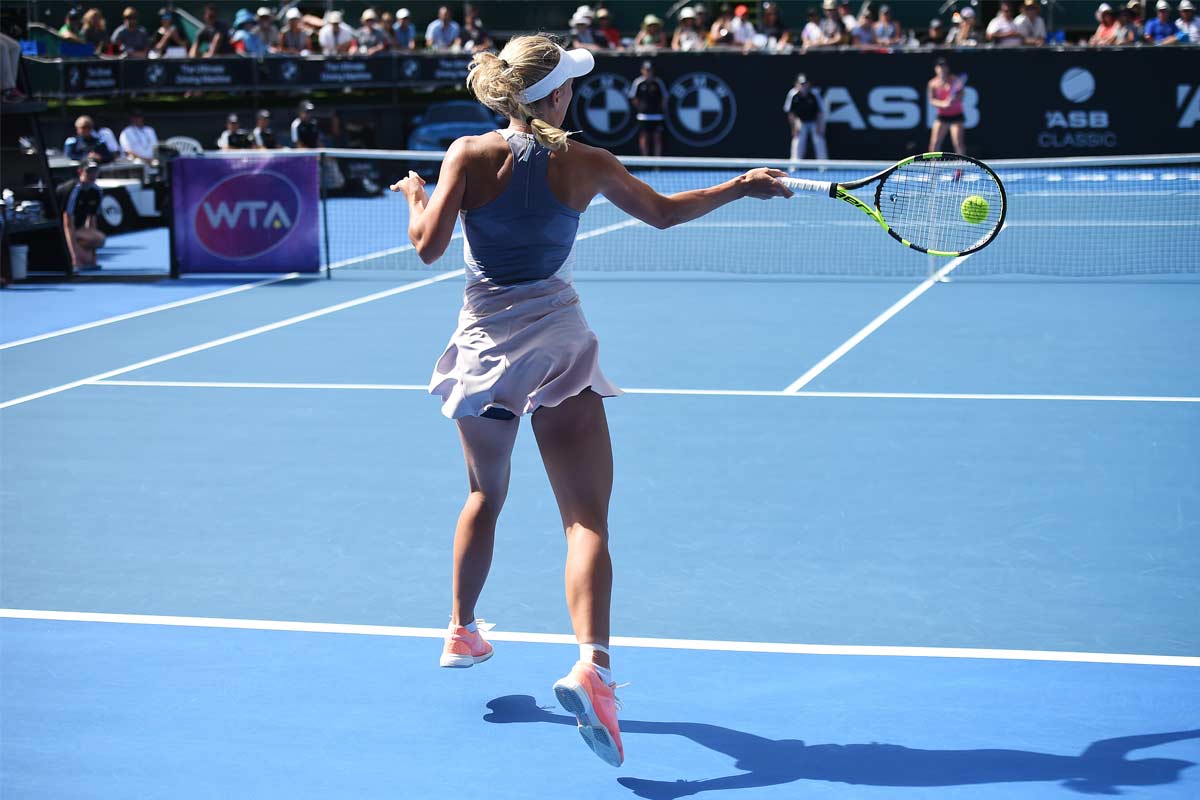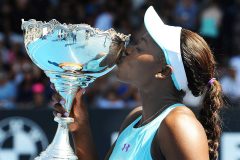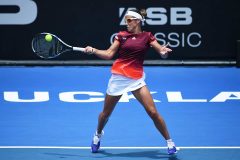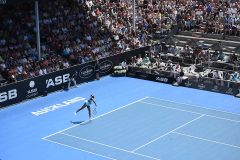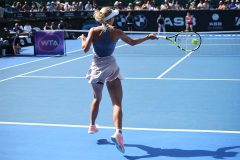 The ASB Classic has proven year after year to be one of the best lead in tournaments to the first tennis major of the year in Melbourne. World class fields to both events alongside the hospitality on offer ensures everyone has a world class experience. The women's event starts on the 31st December 2018 with the men's following on the 7th January 2019.
The six person hospitality box costs are listed below.  Please contact us for up to date availability.
ASB Classic WTA International Tier Event
(Women's Tennis)
Box Cost
Equates to
Courtside Non Umbrella Box
$7200 + GST
$120 + GST p.p. per session
Courtside Umbrella Box
$8500 + GST
$142 + GST p.p. per session
Prime Location (Boxes 1 to 38)
$9200 + GST
$153 + GST p.p. per session
Food and beverage are charged in addition on a consumption basis. The six person courtside boxes sell for the full duration of the event only. The available boxes are now on live sale. Please contact us by return email or phone to confirm current availability which can alter on a daily basis.
The ASB Classic event is scheduled for 10 Sessions. Monday, Tuesday, Saturday and Sunday will be twilight sessions with Wednesday through Friday to have both day and evening sessions. Three matches will likely be scheduled on centre court for the day sessions with the option of adding a fourth match if required. Two matches will be scheduled for the evening sessions and where possible, these will both be singles matches. Scheduled times may be subject to change.
ASB Classic – WTA International Tier Event (Women's Tennis)
Monday 31st December 2018 to Saturday 6th January 2019
Day sessions from 12 noon
Evening Sessions from 7.00pm
Twilight Sessions from 3pm
Make the ASB Women's Classic the event for your clients.
If you have a question or want to find out more, you can call us, send an email or complete the form below.
Call (09) 361 3641